Antonio Valencia has clinched the Player of the Month Award at Manchester United Football Club.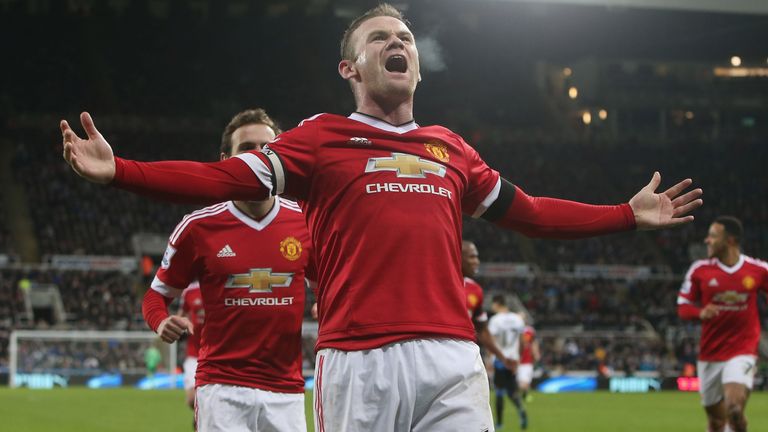 The Ecuador international became the first player to win the award more than once this term. Valencia won the award after he topped polls conducted on
Twitter
and
ManUtd.com
website.
Fans voted the player winner with 57 percent. Phil Jones and Marcus Rashford battled for the second spot but the former was judged the better player by 1 percent.
Valencia missed two games in January but his display in defence and attack for the Red Devils won him the award the also picked up in November. The player has had a fantastic first month in 2017. His displays have been decent and his contract at Old Trafford was renewed for another year halfway into the month.
Coach Jose Mourinho claimed Valencia was one of the best right backs in world football while teammate Phil Jones recently named him "The Machine" in appreciation for his tireless work for the team.
The player recently said that he thought it was a joke when Sir Alex Ferguson wanted to sign him to the club in 2009. Valencia was with Wigan then and only played three years in the Premier League yet Ferguson wanted him.
The player started as a winger but moved back to the right back role, adapting quick to the new role as well. So far the player is almost 300 games gone in the Premier League for Man United. He had picked up two Premier League titles, a League Cup and one FA Cup at the club. With injury aside this term Valencia could go on to have a splendid season at Old Trafford.