The 2016-17 season of the Premier League as well as the rest of the top European clubs kicked off a few weeks ago and managers of each club want to enjoy a good start in their new campaign.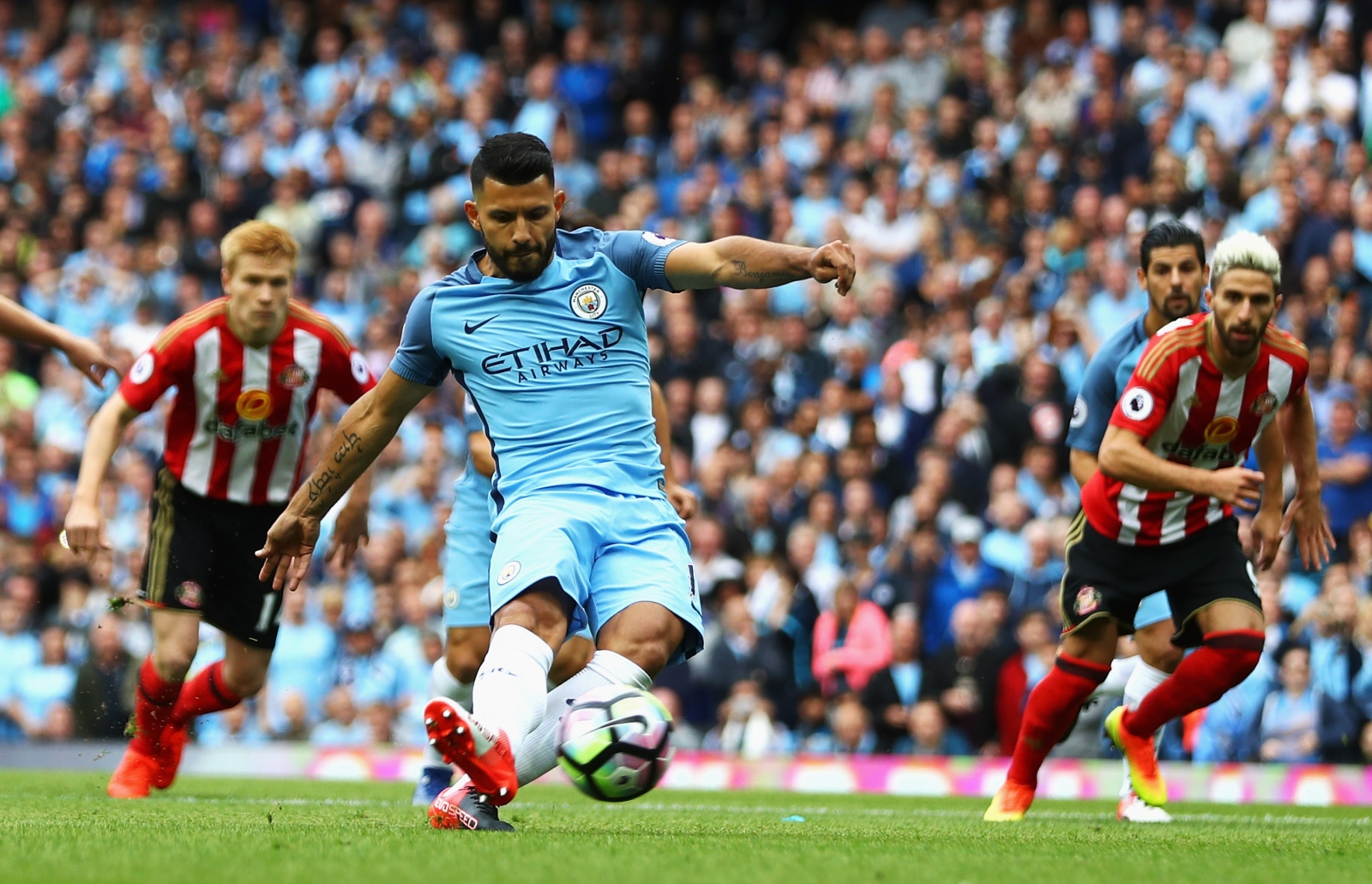 The schedule for each squad varies as some clubs have a fairly easier string of fixtures in these opening few weeks while others have a tougher set of matches.
Manchester United for example has had relatively simple opening matches in this season as they have had to face off with Bournemouth, a club that has continuously been struggling to avoid the bottom relegation zone and later off with Southampton until finally Hull City.
Those were the 3 initial opponents that Manchester United has had to face off with in this 2016-17 season of the Premier League and Jose Mourinho's squad has secured 3 victories but their toughest adversaries will be the ones that they are scheduled to face on September 10 when Manchester City travels to Old Trafford.
This is going to be the first Manchester derby of the current season and Manchester United has received great news as it was announced that Sergio Aguero might miss this match due to a FA charge that was given to the Argentine attacker after a violent conduct that Aguero made towards West Ham's defender Winston Reid in the Premier League match that was played between Manchester City and West Ham on August 28.
It was in this game that Aguero elbowed Winston Reid and the Argentine player is now facing a possible suspension, this is still being discussed but it could finish up with Aguero missing out from the Manchester derby.
If the suspension goes through, it's huge news for Jose Mourinho and his squad as they will not have worry about the player who is arguably Manchester City's best offensive outlet and ZlatanIbrahimovic could become the star of the show as he is eager to score goals and prove his worth in big matches such as this upcoming one.